We cover EVERYTHING that has to do with all types of ovens — Whether they are microwave ovens, conventional gas or electric ovens, convection ovens or toaster ovens. But since we can't publish all the articles we'll create all at once, we will be focusing first on dealing with "how to", problems and their solutions plus frequently asked questions that have to do with your ovens.
So for now; you won't find oven product reviews, buying guides or "best of" type of articles on this site. We will get to those eventually. We have chosen to focus on those pesky challenges that you might already be grappling with when it comes to your own.
To make it a bit easier for you to find what you are looking for, we've categorized our articles into sections by brands and other criteria. So welcome to our site and may all your oven problems be solved…
Samsung Oven Problems, Solutions & Guides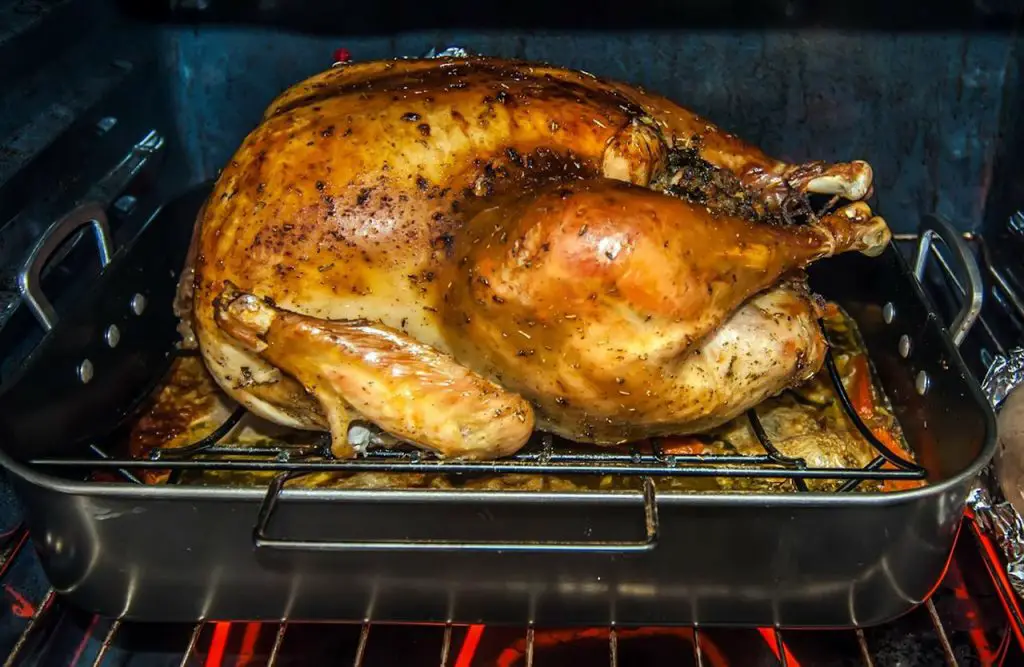 Samsung is a popular brand and with good reason. But as good as their ovens are, you may experience a problem or two while using yours. Furthermore, you may NOT know how to use certain functions or carry out certain task with respect to your Samsung oven. If that's you, we've got you covered with our in-depth Samsung oven articles…
See all our articles that have to do with Samsung oven problems, solutions and guides.
Neff Oven Problems, Solutions & Guides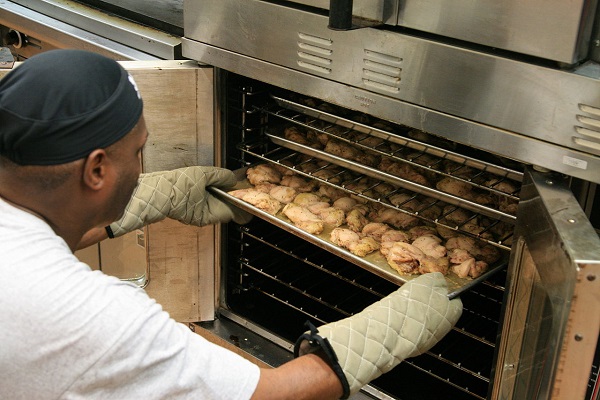 Bothered by error codes on your Neff oven? This detailed articles shows you what to do for each of them.
From light bulb issues to other more complex ones, this articles show you proven solutions you can apply.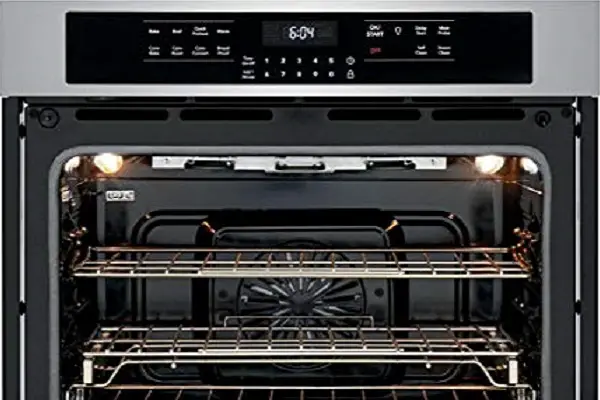 If it's a beeping problem with a Neff oven, then this is where you see the solution in an easy-to-follow article.
All other Neff oven problem/solution & guide articles
Oven Problems, Solutions & Guides For Other Specific Brands