Preparing chicken in convection oven can result in a juicy, flavorful meal that's cooked to perfection. Whether you're a seasoned chef or a cooking novice, this step-by-step guide will walk you through the entire process. With these tips, cooking chicken in a convection oven has never been easier or more foolproof!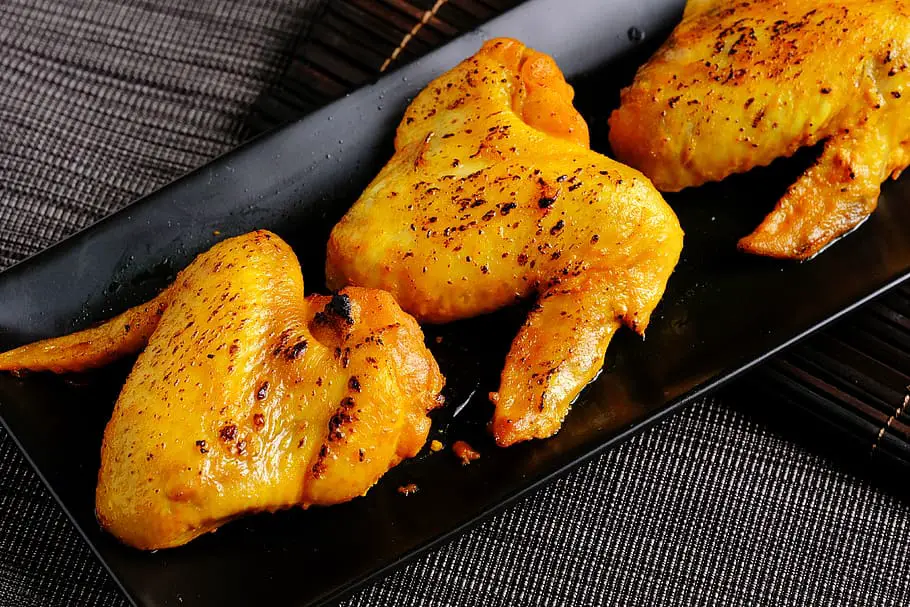 Ingredients and Tools Needed
Whole chicken or chicken pieces
Marinade or seasoning of your choice
Convection oven
Roasting pan
Preparing the Chicken
Preheat your convection oven to 350°F (175°C).
Wash the chicken thoroughly under cold running water.
Pat the chicken dry with paper towels.
Apply your chosen marinade or seasoning to the chicken, covering it evenly.
Read more convection oven articles here – Convection Oven: Your Ultimate Guide
Cooking Chicken in Convection Oven
Place the chicken on a roasting pan.
Insert the pan into the preheated oven.
Cook for approximately 20 minutes per pound, or until the internal temperature reaches 165°F (75°C).
Use a meat thermometer to check the internal temperature.
Remove the chicken from the oven and let it rest for 10 minutes before serving.
Common Mistakes and How to Avoid Them
Overcooking the Chicken
To avoid overcooking, monitor the chicken's internal temperature using a meat thermometer and follow the cooking time guidelines provided.
Uneven Seasoning
Ensure that the chicken is evenly coated with marinade or seasoning to achieve a balanced flavor throughout.